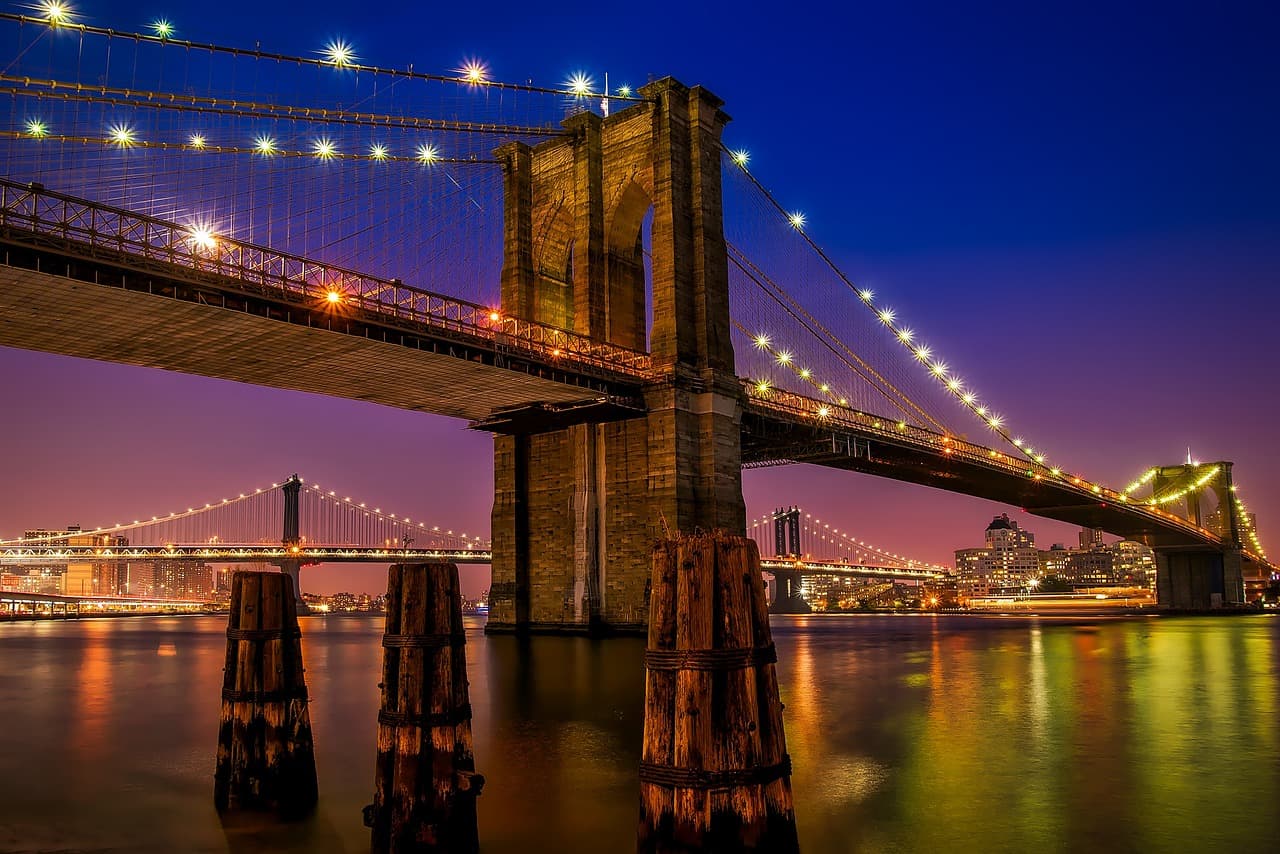 The story behind
JHL
The journey of how JHL emerged as a leader in color technology since its establishment in 1897 is a testament to dedication, innovation, and continuous pursuit of COLOR
Bringing
COLOR

to life

Through a combination of strategic decisions, technological advancements, and a commitment to quality, JHL has effectively become the top leader of Color Technology.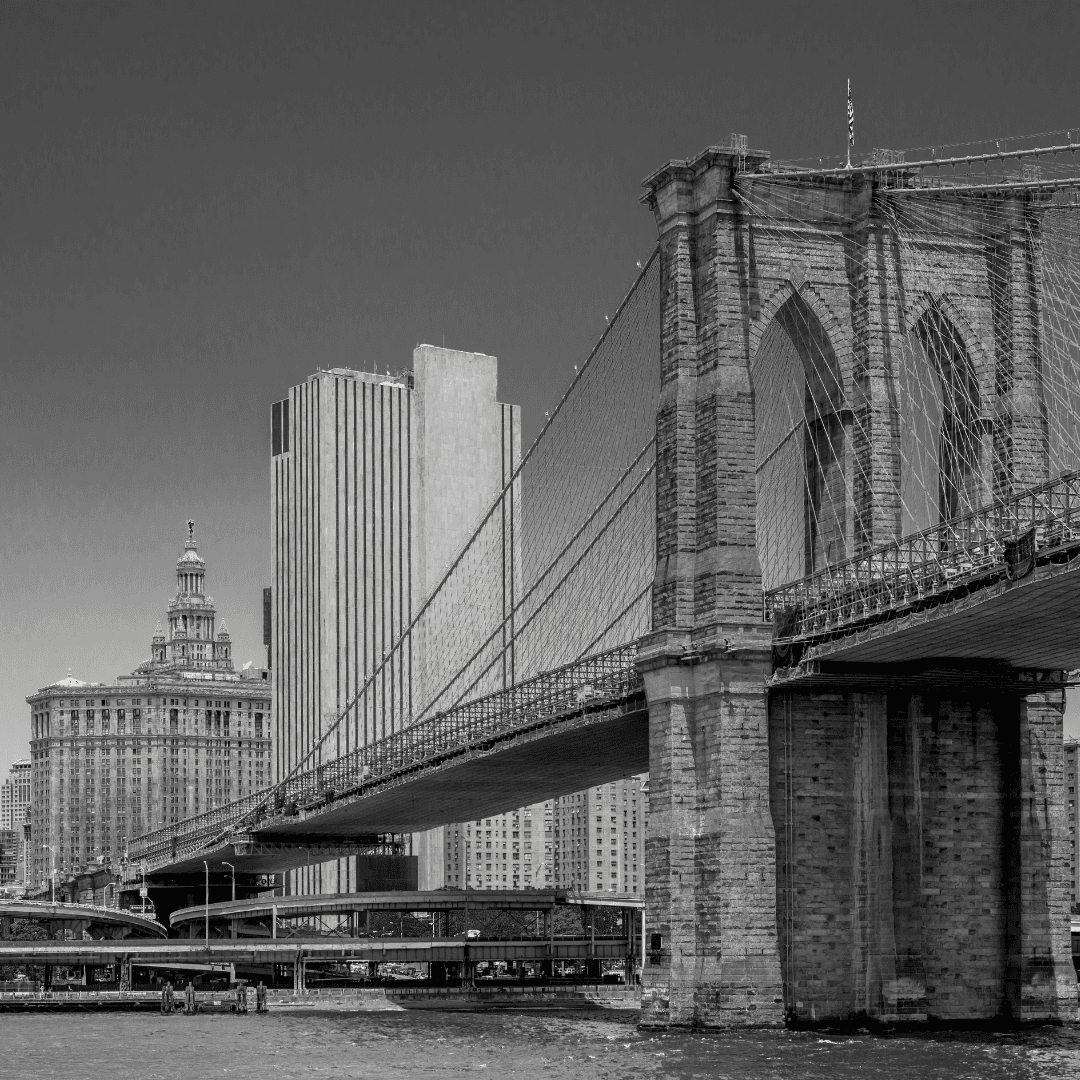 A Tradition of Excellence for Over 100 Years
SINCE 1897, Jos. H. Lowenstein & Sons, Inc. has been providing the world of fashion with brilliant, trend-setting colors for the fur, hair and leather industries all over the world. From a modest paint store in Brooklyn, New York to the technologically driven, quality dyestuff manufacturer we are today, JHL has prided itself on providing its customers with state-of-the-art dye products and impeccable, personalized service.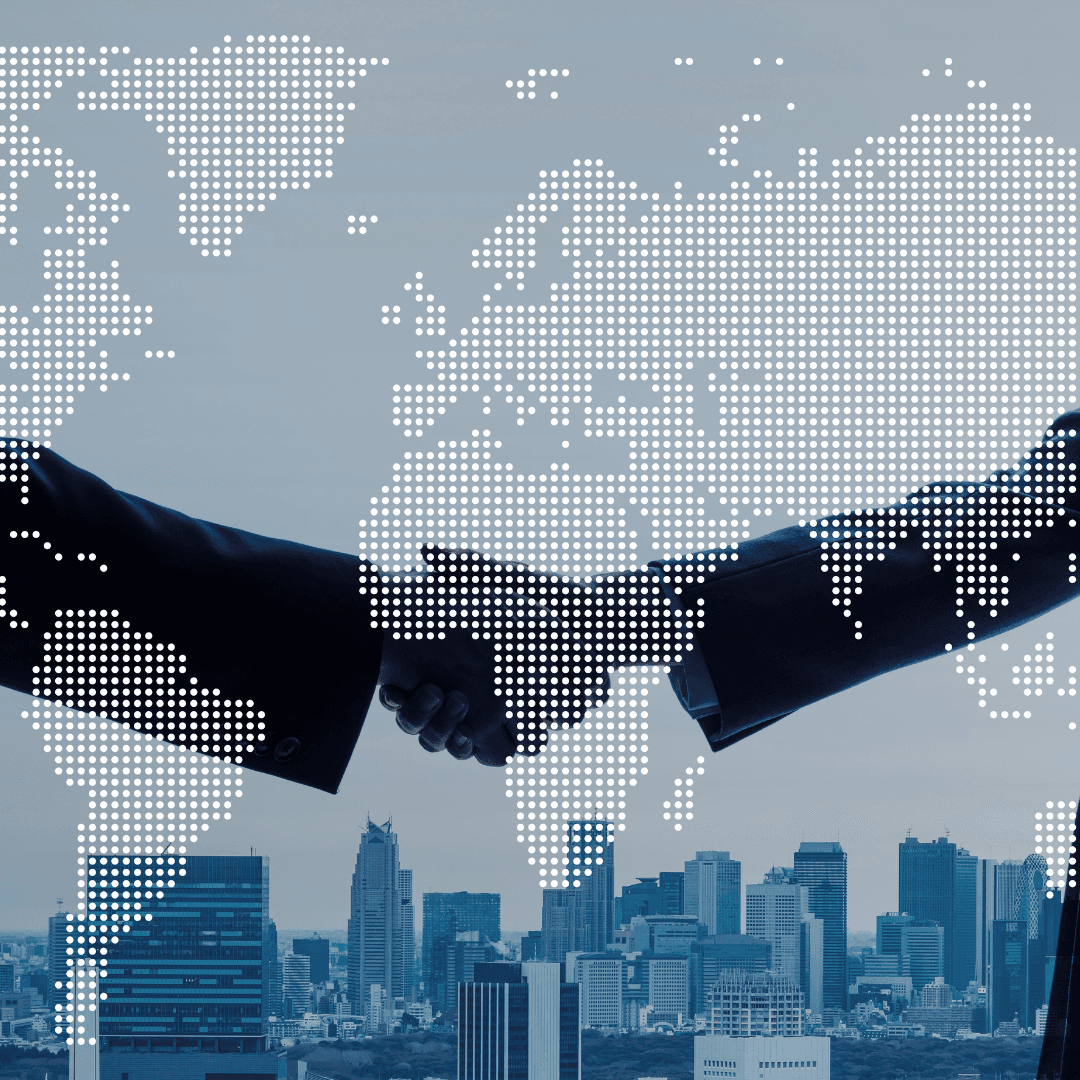 Global Solutions, Local Expertise
Our customers range from multinational, world-renowned corporations to small, privately held companies. We have the capabilities to meet large, multi-ton orders, as well as small one-time requests. No matter what your dyeing needs, whether for consultation, formulation, new color development or product line enhancements, the chemists in all our laboratories are available to help solve your specific requirements.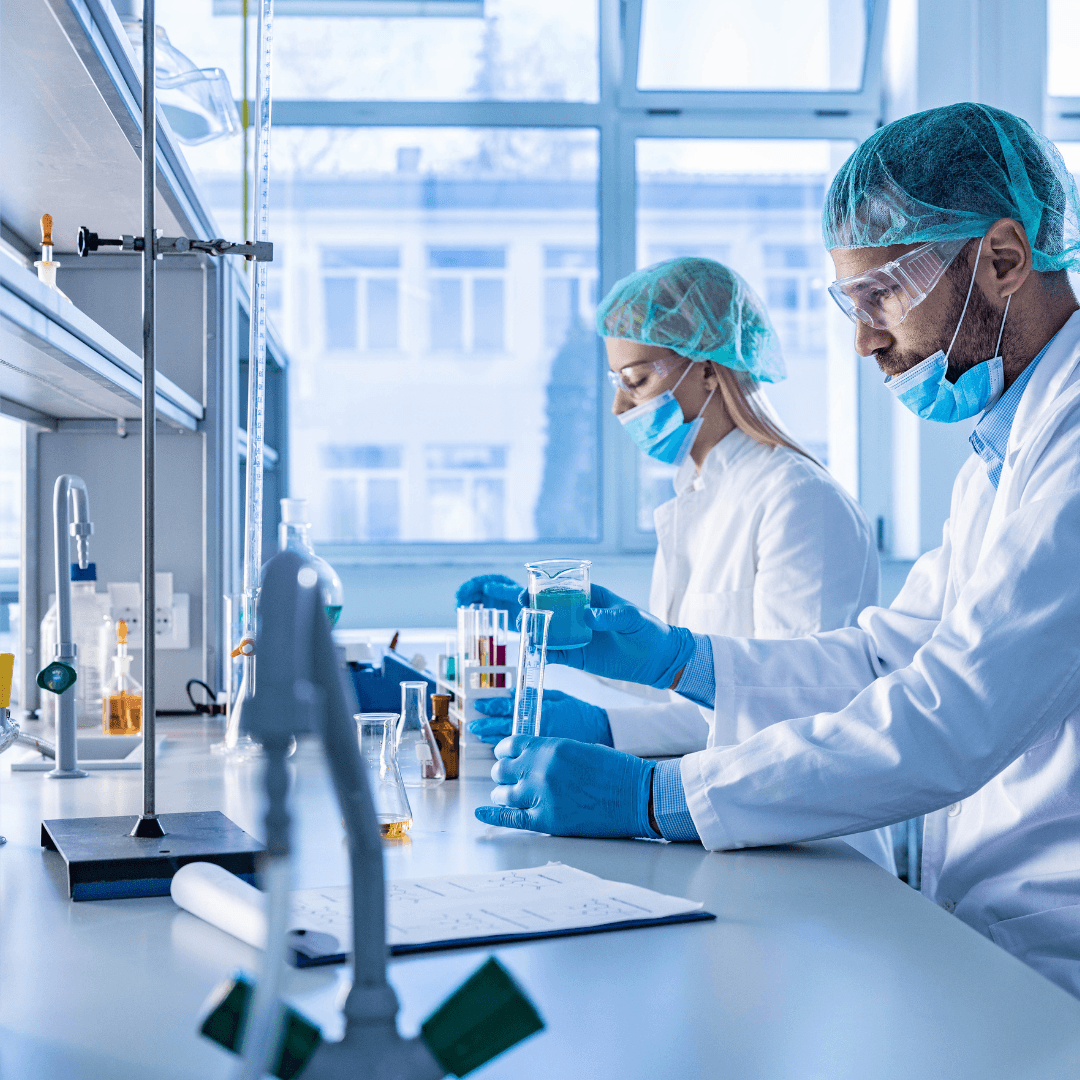 State-of-The Art Facilities Around the World Complement Our Innovative Color
AT JHL, we continuously update our five research and quality control laboratories and manufacturing capabilities in our corporate headquarters in New York to keep pace with technological advancements. State-of-the-art instrumentation, including Gas Chromatographs, High-pressure Liquid Chromatographs, Infrared Spectrophotometers and color measurement software assure quality and consistency in every product.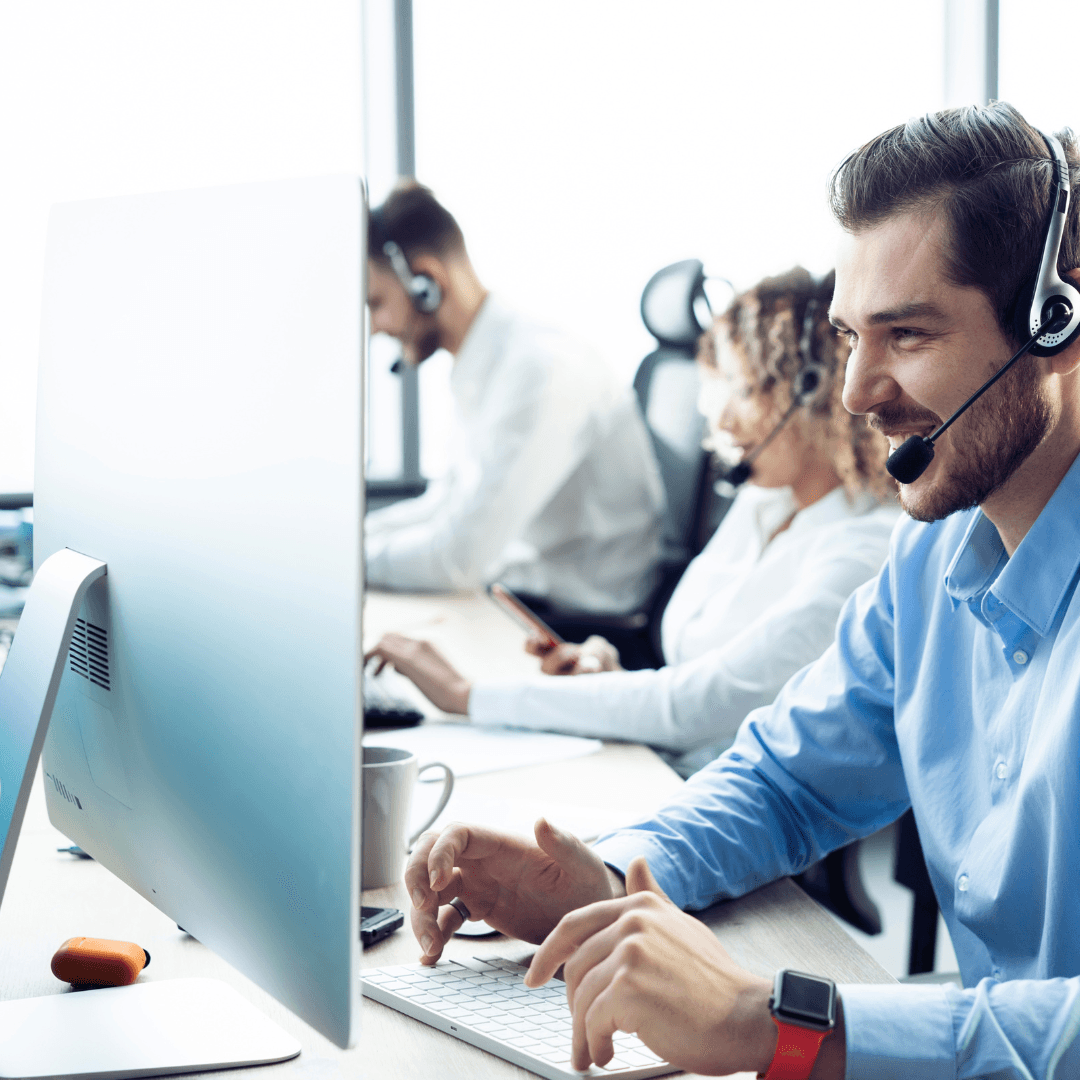 Achieving the Satisfaction of our Client's requests
With over 100,000 square feet of manufacturing and warehouse space, a global network of distribution facilities, scientists, product marketing specialists, expert sales agents, customer service representatives, and the capabilities to meet large multi-ton orders, as well as small one color requests, JHL is uniquely prepared to meet your most demanding requirements.
Key
Dates

In Our History

In over 125 years of JHL doing business, our journey has taken us through some significant events that shaped our path and identity.
1897
JHL was founded by Joseph H. Lowenstein
WITH ONLY A FEW YEARS of work experience at S.B Kraus, a local paint sore, and five hundred dollars in his pocket, Joseph opens his own paint store at 33 Throop Ave, Brooklyn, New York.
1920s
A Star Grows in Brooklyn
BY THE 1920s Jos H. Lowenstein is firmly established and moves his business to 19 Wyckoff Avenue, Brooklyn, New York where he has access to a large warehouse and office facilities.
1950s
Revolutionizing Color Formulation
Embracing the 1950s Technological Wave: Meet Steve Lowenstein, A Visionary Chairman Continuing the Legacy of Color Innovation at Jos.H. Lowenstein and Sons.
1970s
Steve Lowenstein's Vision Unites Continents
Leading JHL into a Global Future, Steve continues his vision of JHL as a multinational company and establishes a strong foreign-trade presence in Asia, Europe, Australia, the Middle East and South America.
1990s
Continuing Traditions, Crafting Innovations: Meet David Lowenstein
In 1995, David Lowenstein, the eldest of Steve's two sons, joined the family tradition and brought his expertise in leather technology from post-graduate studies in Northhampton, England to the JHL leather research labs. Under his guidance, the labs experience a remarkable blend of quality and innovation, combining the art of color dye formulation with the latest fashion trends.
DAVID IS CROWNED the new President of Jos. H. Lowenstein & Sons, as Steve takes on Chairman responsibilities. Another Lowenstein visionary, David declares that the commitment made by his great grandfather over 100 years ago will still remain the guiding principal behind the company- unequalled product innovation and fashion firsts, personalized service beyond reproach, and value far exceeding market standards. As it should be.
JHL opens its first foreign manufacturing facility. The new Serbian facility is able to manufacture almost all of the powder products previously made only in Brooklyn, New York. It is has such a dramatic improvement on lead times that it moves to a much larger facility in Belgrade two years later.
Our Belgrade facility gains the ability to manufacture liquid products, bringing it very close to matching all the manufacturing capabilities of our headquarters in Brooklyn, New York. Our logistics will never be the same.
2023
An Innovative Era begins for JHL's Investments
JHL makes major new investments in Marketing, Communications, Packaging and Production efficiency to support its sprawling distribution network and global customer satisfaction.
A Tradition of
Leadership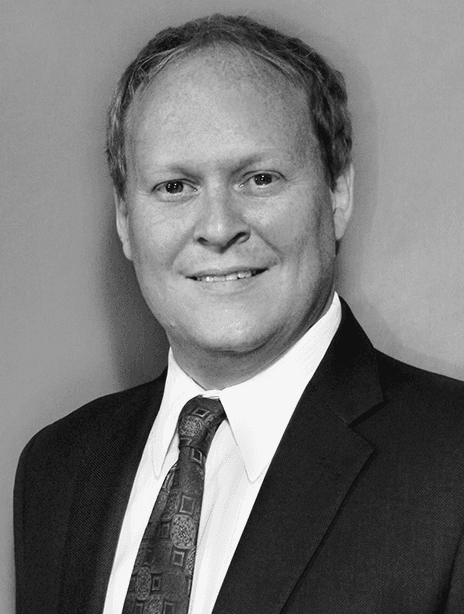 David Lowenstein
President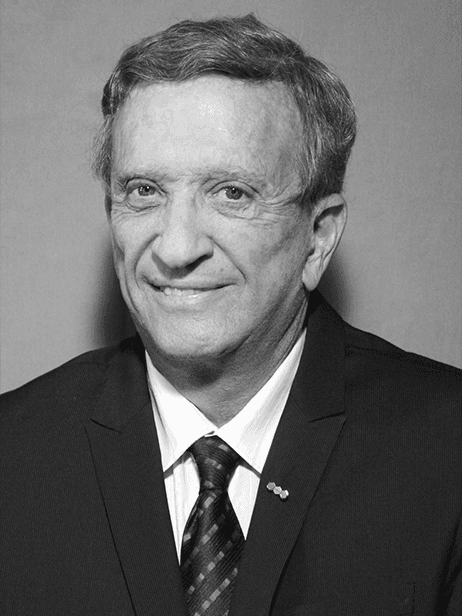 Steve Lowenstein
Chairman
Ready to talk to a
Color

Specialist?

Drop us a line and we will get to you promptly
Color Solutions

Color Innovation

Color Formulation