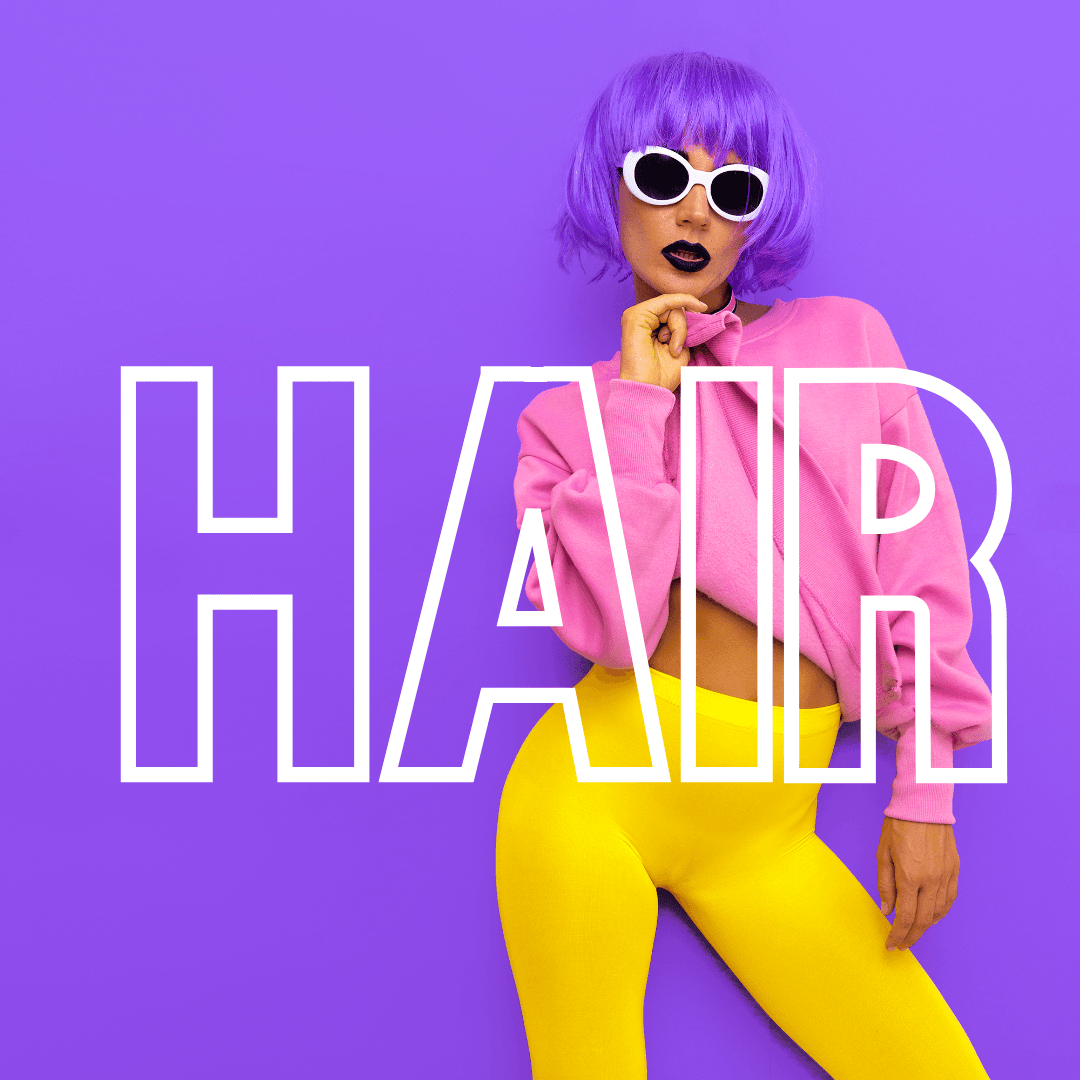 JHL is Transforming
HAIR COLOR
the new YOU is born in our color labs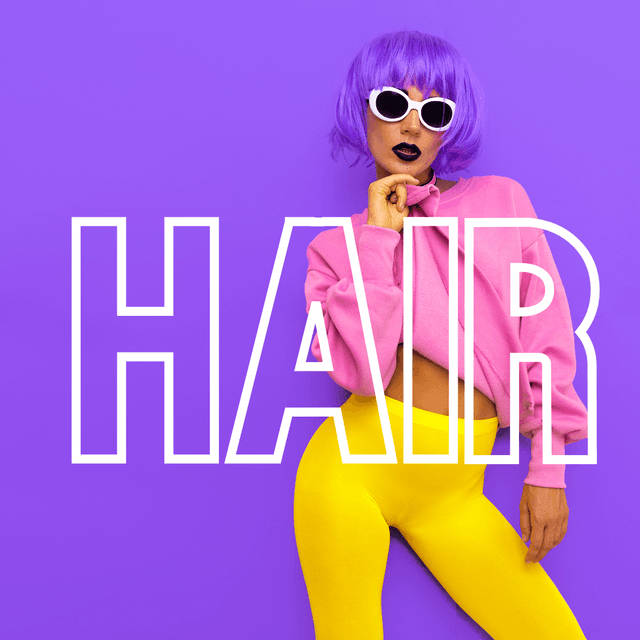 PERFECTING THE
ART

OF HAIR COLOR FORMULATIONS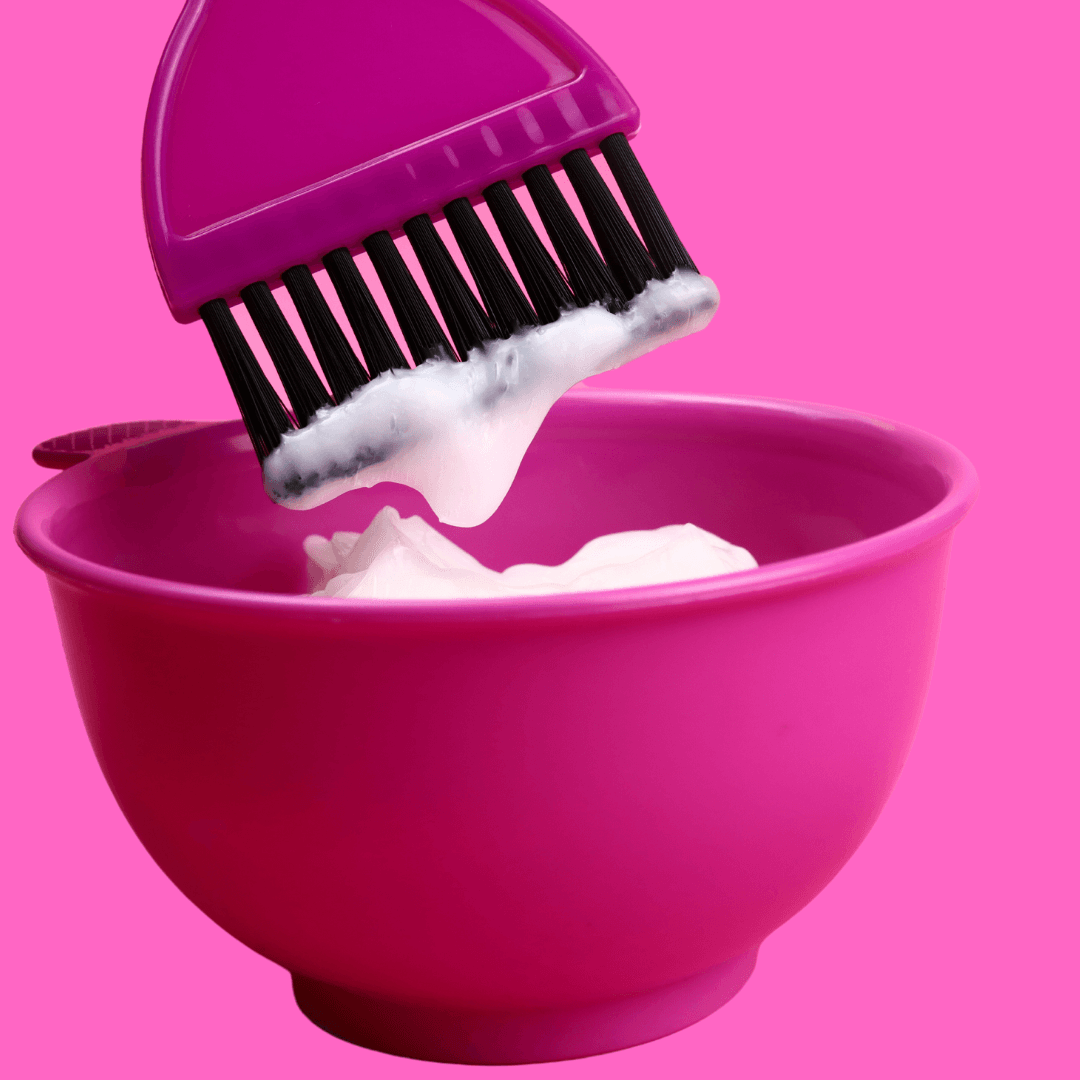 DYE INTERMEDIATES
Dye Intermediates for permanent hair color are available, along with specially formulated bases and developers. The base materials for cream and liquid formulations are designed for maximum color deposition along with superior conditioning. Dyestuff and base materials are also available for semi-permanent and specialty systems.
PRODUCTS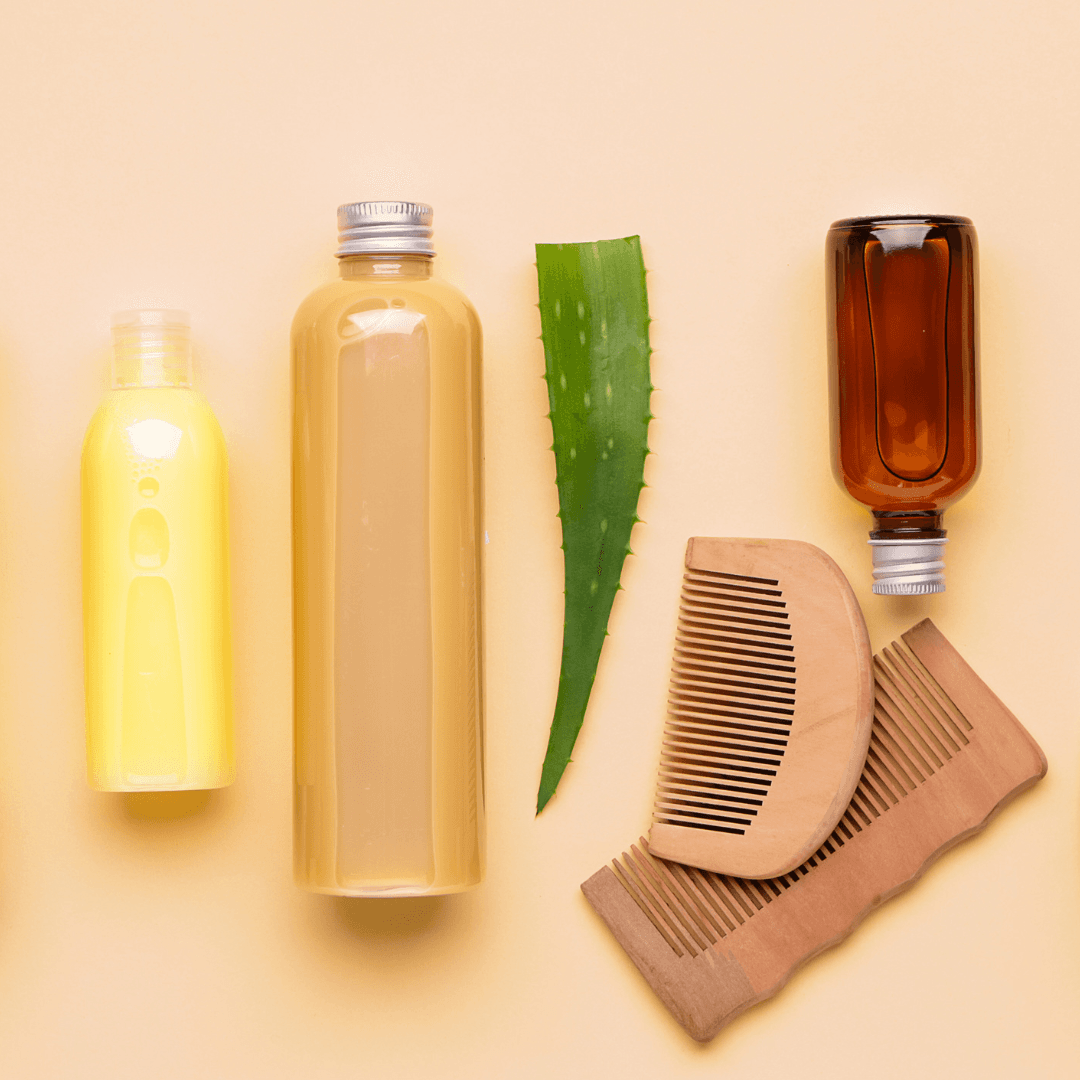 RAW MATERIALS
JHL provides a complete line of raw materials for the hair color manufacturer. Our technical staff is well versed in all phases of the hair color formulator's requirements.
SERVICES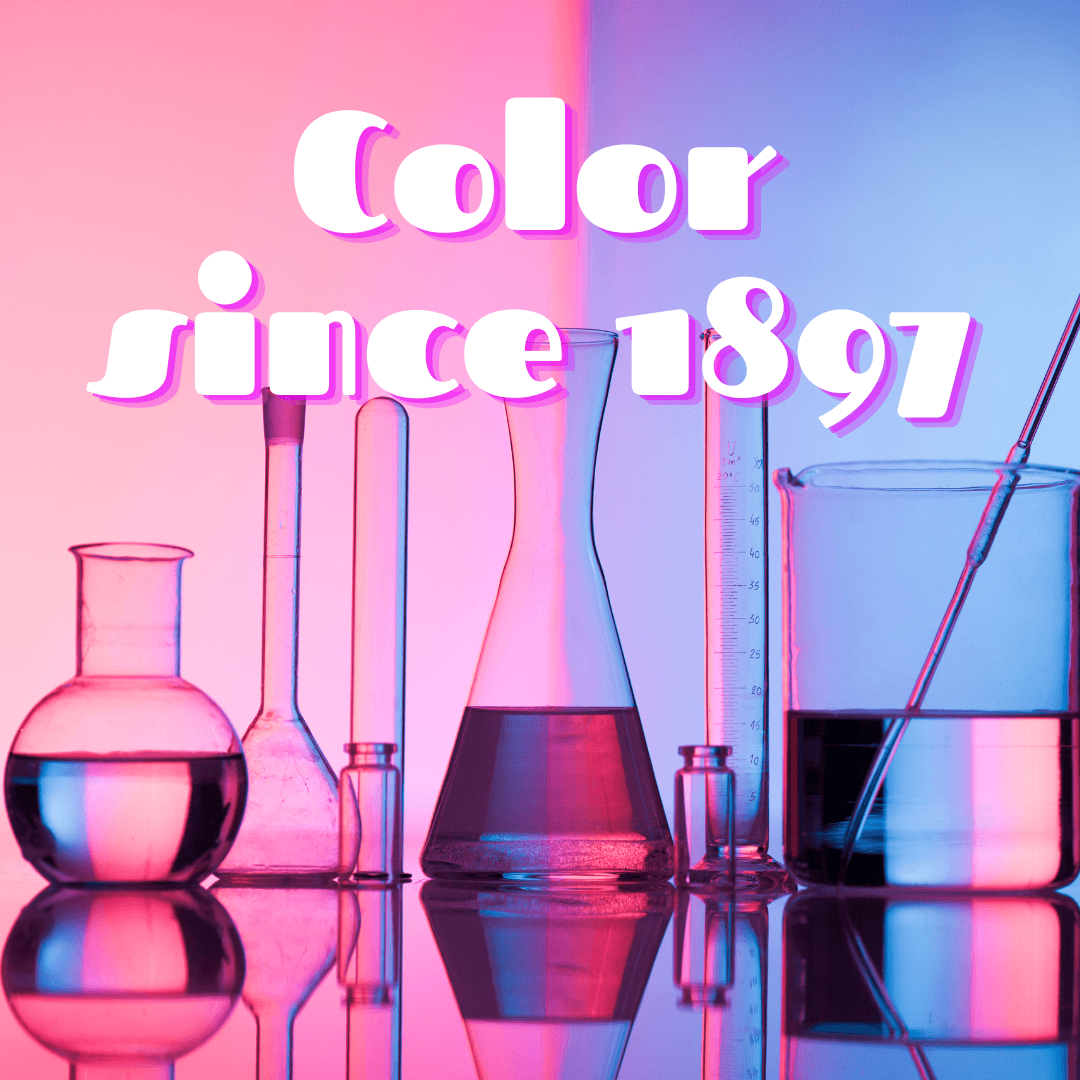 100+ YEARS IN COLOR
With over 100 years of experience in the chemistry of fur dyeing and processing, JHL is the world leader in HAIR color technology.
COMPANY
Ready to talk to a
Color

Specialist?

Drop us a line and we will get to you promptly
Color Solutions

Color Innovation

Color Formulation